JIO launches exciting plan for just Rs 130, know how much data and how many days validity?
Airtel, Vodafone Idea and Reliance Jio all raised their tariff plans in December last year. But later, most of the changes were made by Jio. Jio first discontinued its Rs 2020 plan and has since reduced the validity of the Rs 1299 plan.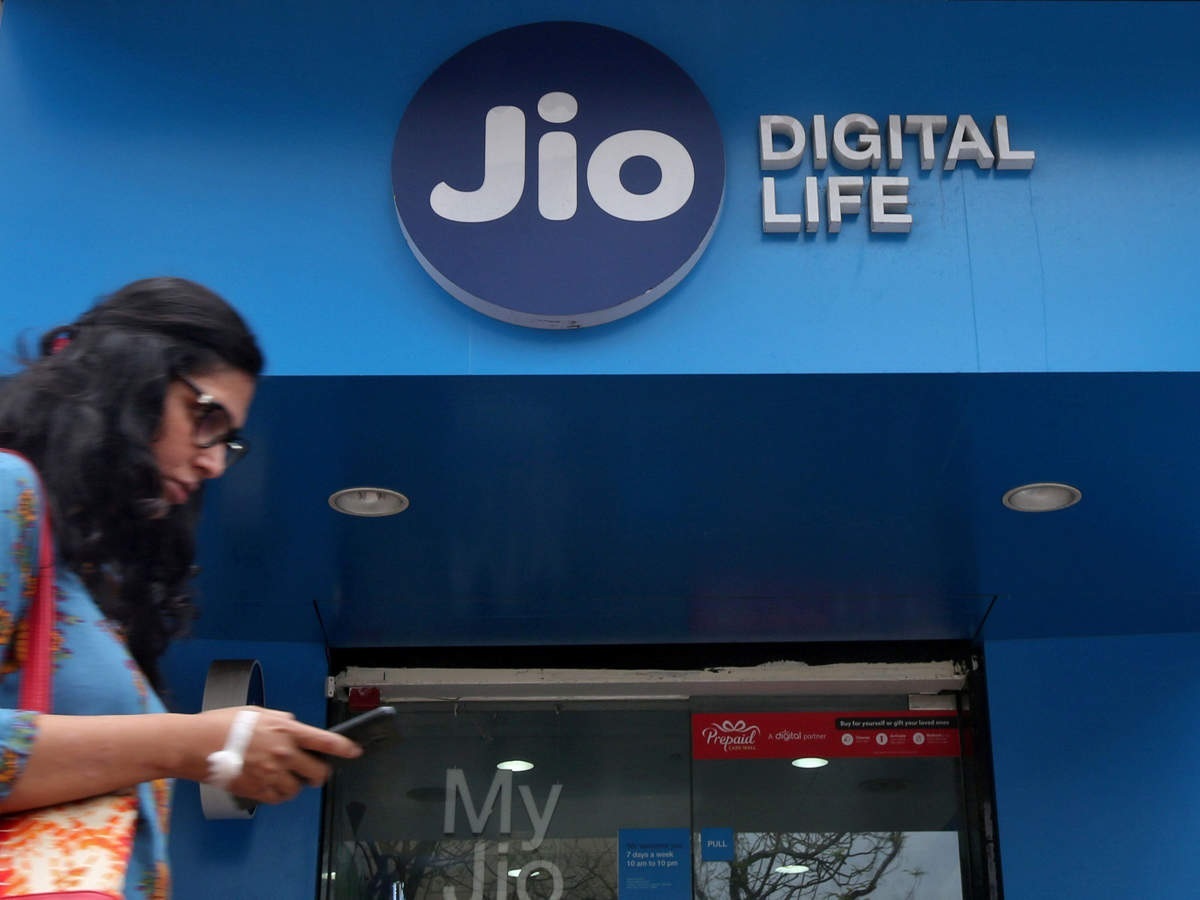 If you have a Jio SIM card and you are looking for a plan that has a low cost and high validity, then Jio's Rs 129 plan may be the best plan for you. This plan is for smartphone users.
Gio's 128 rupees plan offers 28 days validity. This plan provides unlimited calling from Jio to Jio network but 1,000 minutes of calling from Jio to other network. The plan has a total of 300 SMS facilities.
The plan will also get a subscription to all Geo apps, including apps like Geo TV and Geo Cinema. The plan provides a total of 2 GB of data. This plan is perfect for those who are calling, but this is not the plan for data users.
Now the question is, where can you find this plan of Jio then you can recharge by going to the AFFORDABLE PACKS section in Jio's prepaid plan My Jio app and Jio's website. This is the cheapest 28 day plan from Gio.
It is stated that in the AFFORDABLE PACKS section of Jio, there is a plan of Rs. Prior to this, the validity of the plan was 365 days and it has been 336 days. This plan provides 24 GB of data.
READ FULL NEWS FROM HERE